Mobility BYOD Program

No Contracts

No Overages

No Commitments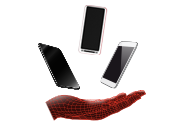 Enterprise-Grade Support for Businesses
Bring your latest 5G, 4G or LTE smartphone and simply add our SIM Card or shop from our selection of handsets.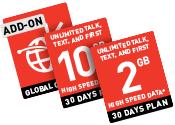 Flexible Unlimited Plans
Unlimited business voice, messaging and communication plans with the same rates across America's best networks. Plans start as low as $40.
Shop Plans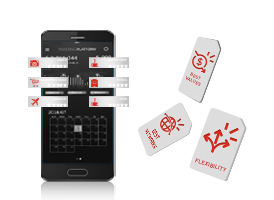 Keep your own device, transfer your existing number and streamline your business.
See The Advantages